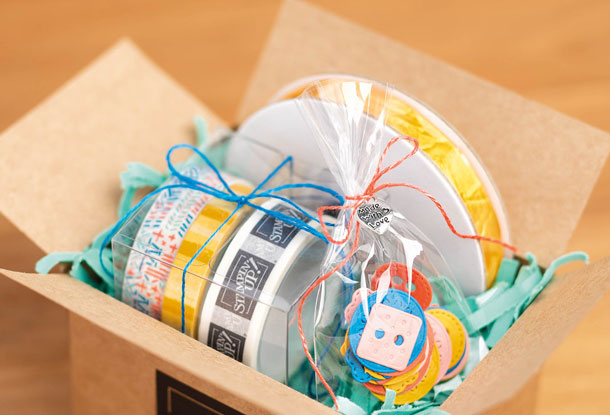 An Attitude Of Gratitude...

Greetings! My name is Selene Kempton, and Stampin' Up! is my full time job and career. I feel blessed to be able to stay at home with my little girl. Stampin' Up! has given me a way to do just that. I'm surrounded by wonderful team members, customers, family members, and friends as I share what I love with the world.

An art major at Umass Lowell, I left school when I became pregnant with my daughter. Stampin' Up has taken me to amazing destinations all over the world, while giving me a career that will allow me to be home with my daughter. I wouldn't trade it for anything!

I firmly believe that you do not have to be an "expert" to be able to save a few dollars and make your OWN cards, handmade gifts and scrapbook pages. I can teach you simple design principals that will help you have fun while you make gifts that your friends will be astounded at.

You can hear the words "you are so talented!" and "how do you have time for that?" I offer classes that range from 45 minutes to 3 hours, and there is something for everyone in the mix! If you love to craft, give me a call at 978-423-9994 or email me at e.selene@verizon.net and let me know how I can help you reach your crafting goals.