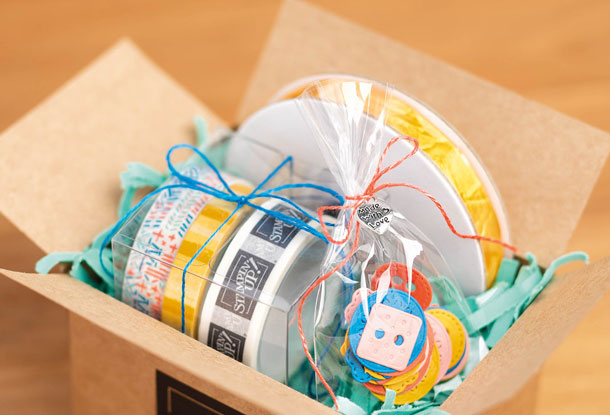 Hello, My name is Selene Kempton and I'm a graphic artist. I started my own business, Create with Selene, more than 16 years ago and I cannot believe what an impact it has made on my life! I get to stamp with amazing people, create and craft with paper for my job, and continue to learn and grow personally and financially. I am so grateful to be involved with Stampin' Up! and use their crafting products exclusively.

I am so very blessed to have amazing customers, teammates, colleagues, and friends, like YOU! For me, it's all about the community. I am passionate about making a difference in the community and giving back. Every year (for the past 10 years) we run a fundraiser in October, and last year raised over ten thousand dollars for Making Strides of Boston. Our community of crafters made thousands of cards for deployed military, and so many more stories of people building up people.

I offer classes in person or online that range from 45 minutes to 3 hours, and there is something for everyone in the mix! If you love to craft, give me a call at 978-423-9994 or email me at e.selene@verizon.net and let me know how I can help you with your crafting needs. Like to party? Ask me how you can earn products for FREE when you host your own stamping workshop online or in person.